About Xsolla Xsolla is a global distributor and publisher of video games, providing clients with advanced technical tools to enhance their games' potential reach worldwide. Focusing solely on the video games industry, Xsolla delivers an a la carte menu of global services – user acquisition, payment solutions, game store building and management, the #1 fraud protection in the gaming industry, international year-round customer support, marketing worldwide, and data analytics/visualization. Leaving the creative to the developers/publishers, Xsolla complements their backend and frontend toolkits by building custom infrastructure solutions. Headquartered in Los Angeles, with offices around the globe, Xsolla has become a partner-centric company and operates as a merchant and seller of record for major gaming entities like Valve, Twitch, Ubisoft, Epic Games, and Nexon.
Our Offices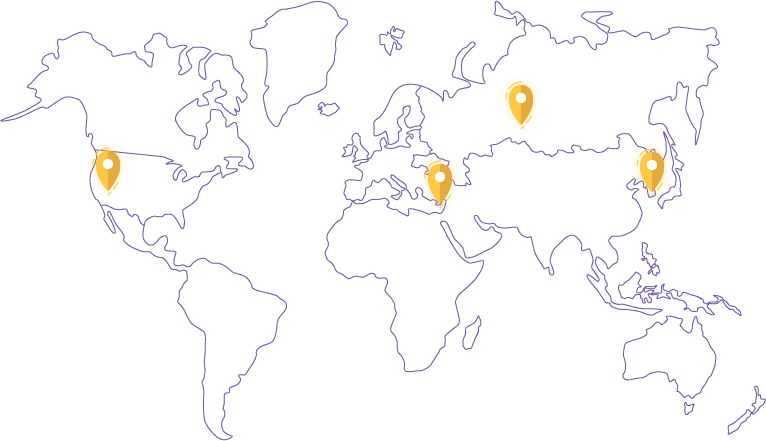 United States
15260 Ventura Boulevard
Suite 2230
Sherman Oaks, CA 91403
Tel: +1 (818) 435-6613
Cyprus
SURAWAY LTD
Ioanni Stylianou, 6
2nd floor, Office 202
2003, Nicosia, Cyprus
Russia
LLC «Xsolla Games»
Sadko Business Center, 1 Komsomolsky ave., Entrance 2, Floor 6, Office 2, Perm, 614000, Russia
Tel. +7 (342) 257 64 31
South Korea
5F, B Tower,
Otris Building, 24-2,
Samseong-ro 100-gil,
Gangnam-gu, Seoul, 06167
Tel: +82 2 2051 5236
Jobs
There are no job listed currently available.
Press Kit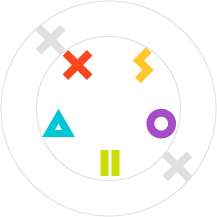 Our official branded banners, buttons, and colors, and how to use them.
Not with us?
Get started right now!
---