Logo Colors:

Red

Yellow

Purple

Green

Blue
---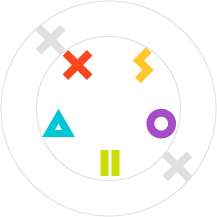 Spacing Considerations
Around the logo should be the space equal to the size of a separate element of the logo. It is impossible to put something else in this space.
Two Types of Xsolla eSports Academy Logo
---
Xsolla eSports Academy branding guidelines will help you determine the best way to use our logo.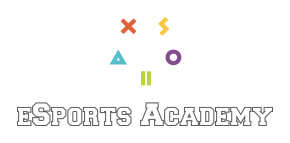 Not with us?
Get started right now!
---
---