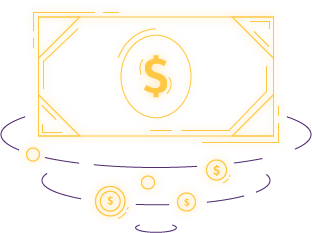 Virtual Currency and Packages
Sell in-game currency packages for real money.
Easily set up virtual currency packages with pre-defined price points, custom icons, and descriptions. Xsolla helps with offering virtual currency & packages in the player's local language, local currency, and provides local payment methods.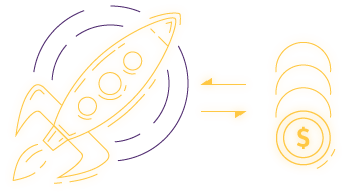 Virtual Items Catalog
Sell virtual items for real money or in-game currency.
Create a catalog of virtual items with multiple categories and up to five nesting levels. Virtual Items Catalog features advertising for promotional and discounted items, searching and sorting options, and custom, pre-defined descriptions and icons. Players also benefit with easily accessible purchase history, favorite item tracking, and shopping cart feature.
Subscriptions
Sell and let players manage subscriptions to your game.
Subscriptions enable automatic recurring payments, so your players can enjoy the game without having to manually renew subscriptions on a regular basis. Players can view their subscription history, cancel, renew or hold existing subscriptions and manage their payment information.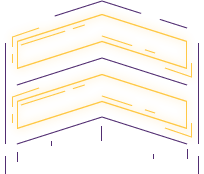 Promotions
Easily plan and set up in-game sales and promotions.
Take advantage of built-in tools to quickly and easily set discounts on specific items, virtual currency packages and/or subscriptions, as well as for use of specific payment methods. Treat players with bonus virtual items, virtual currency, or subscription and attract their attention to special deals with advertising for promotional and discounted items. Enable coupon codes and gifting option so players can buy gifts for friends.
Not with us?
Get started right now!
---