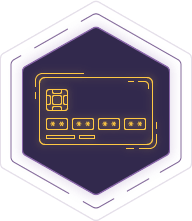 Credit Cards
Xsolla's credit card solution supports local processing, currencies, card brands, and banks. Xsolla's credit card form is tailored to only require the credit card number and code on the back allowing for quick in-game purchases because of Xsolla's PCI DSS compliance and an option to enable one-click payments.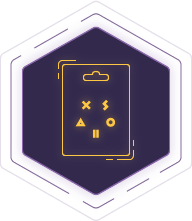 Xsolla Card
Unique prepaid card powered by Xsolla gives players the instant payment advantage of a credit card without requiring personal information. It can be used to access digital content in over 1000 video games and is available for purchase in retail stores worldwide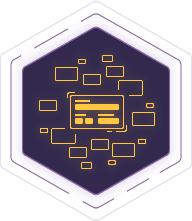 Alternative Payments
Players can choose from over 700 different payment systems worldwide (e-wallets, SMS and direct carrier billing, prepaid cards, bank transfers and cash payments). Payment options are displayed in order of relevance based on the user's geolocation, purchase history, and IP address.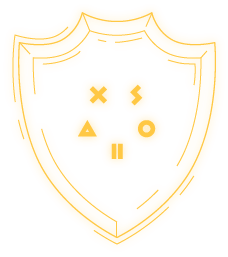 Fraud Protection
Xsolla's anti-fraud solution is the most powerful machine-learning mechanism, combining automated filters and protection tools with game specific analysis, and a 24/7 manual review of disputable transactions. Gateway
Xsolla's gateway solution gives developers full access to Xsolla's technology and modules, facilitating the consolidation of the game's publisher account in one easy-to-use API for both credit cards and alternate payment methods.
Not with us?
Get started right now!
---