Xsolla's 11 years of experience with game projects gives our customer support representatives the knowledge of gamers' major concerns first hand.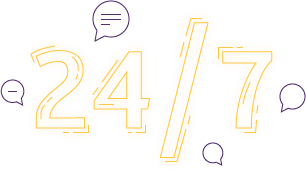 24/7 Service
Xsolla customer support is available and happy to help 24/7 year-round, including holidays.
Xsolla customer support specialists assist players to resolve all in-game purchase related issues through live chat, Facebook messenger, email, or by phone.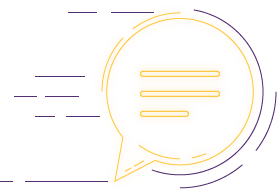 Immediate Response
Xsolla's average response time when contacted by customers through live chat or phone is two and a half minutes.
Xsolla guarantees a maximum average ticket processing time of 90 minutes.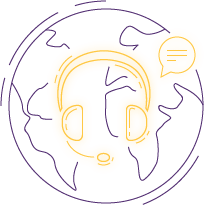 Multilingual Support
Xsolla's customer support team speaks 20 languages.
Our centers are located in several time zones and are accessible via local toll-free phone lines, allowing the process of user and partner requests to be as quick and efficient as possible.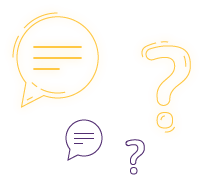 Transparent Ticket History
The Xsolla Publisher Account gives developers and publishers access to all customer support tickets, including recorded phone calls in real-time.
The ticket history is updated in real-time for quality control purposes. Our partners have easy access to everything.
Not with us?
Get started right now!
---